How
it works
We provide complete home packages with delivery within 48 hours, weather you are on a short-term assignment
or during an inbound or outbound household shipment
1
Choose Package
We have predefined packages
for 2 to 5 persons.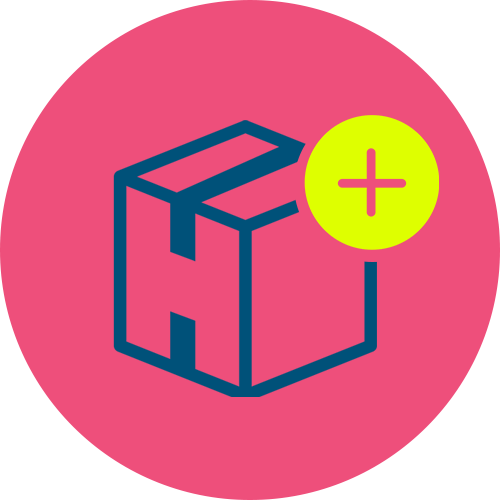 2
Add Packages
Feel free to add all the packages you need to your quote request.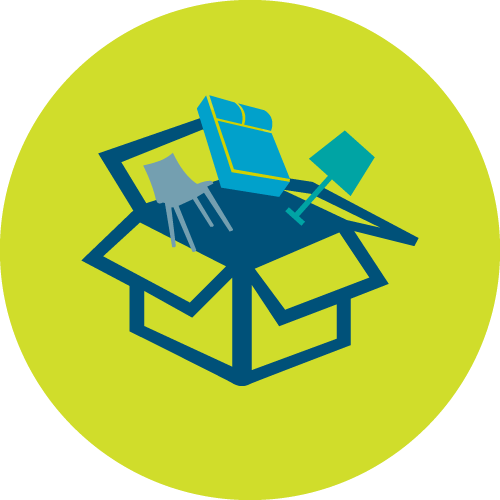 3
Add Additional Articles
You can add additional products to the packages selected so all your requirements are covered.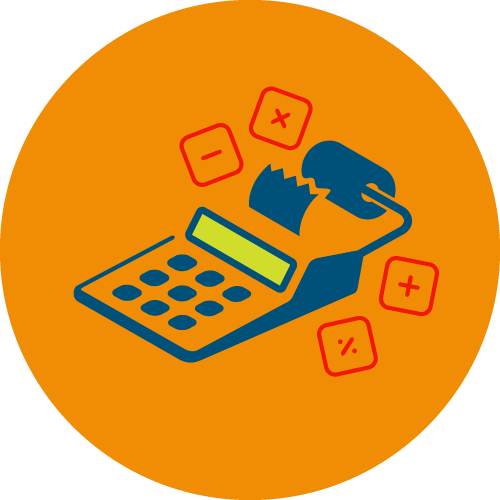 4
Request Quote
We will send you the quote within the next business day. Once it is approved furniture will be at your house in 48 hours.
View Packages
---
Testimonials
"I want to thank you and your team for all your help. Everyone was very professional, polite, and extremely flexible with a constantly changing schedule on my end. It was a pleasure doing business with you and I would recommend you to anyone moving to Chile."
- Doug Bradley, Finance Rep.

"The service provided by House360 was very good. Attention to detail and very attentive at all times of arising needs, even after hiring the service. "
- Tulio Martini

"I have received a very professional service in reference to my recent furniture rental, both in the agility of administrative management as in the furniture delivery and removal service. The suggested package was very well designed according to my needs and I emphasize their flexibility when it comes to adapting to my requirements. I recommend the service as of now."
- Federico Parpal, Philip Morris